RMD clocks 49yrs!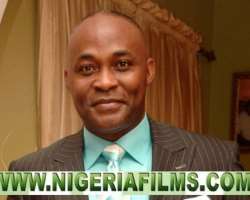 Talented actor cum commissioner(in delta state) Richard was a year older recently.
His special day was tuesday july 6,2010 and close friends say "he had a great time with close friends and family and promises to have a blast of a party next year when he clocks the big 50."
Happy birthday Richard,God bless you.They say life begins at 40 and at 49,it gets even better!