Today's Christian Devotion 09 -10-2021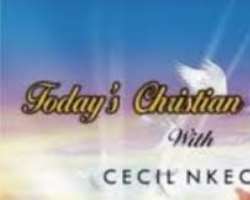 I know this weekend would be full of so many possibilities in your life. May God sustain you, in the mighty name of Jesus, amen.
May God establish you and make you stand out in all things. May God crown you with so much happiness. May the Lord replace your shame with fame and give you joy, in Jesus mighty name, amen. It's an amazing weekend. Enjoy all of God's beauties.
Good morning, and have a restful weekend.