Today's Christian Devotion 08 -10-2021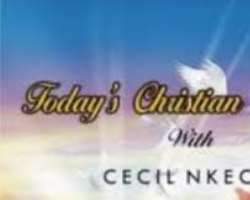 I live purposefully unto the Lord, and for his glory. I'm excited about the Holy Spirit, about the word of God. Irrespective of the challenges and the difficulties in today's world, I'm resolved in serving the Lord, shining brightly in glory and righteousness, hallelujah, in the mighty name of Jesus, amen.
My loving father, as I go out today in search of my daily bread, I cast all my worries upon you. Fill my heart with the desire to do great things and bless the work of my hands, in the mighty name of Jesus, amen. Lord, I completely trust you and have deep faith in you. Let all I do be pleasing to you, in Jesus mighty name, amen.
Remember that we blossom and flourish like leaves on the tree, and wither and perish, but God changeth not.
Good morning, and have a joyful friday.