Today's Christian Devotion 10-09-2021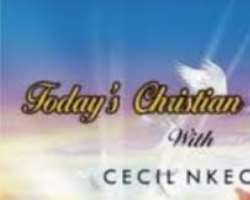 O Lord my God, thank you that you are infinitely, consistently and perfectly wise. I ask that you open up your hand and give me success in my business, in the mighty name of Jesus, amen.
Bless all the work of my hands, and cause me to prosper. May my work glorify you heavenly father. Hear my prayer, O Lord. As I go out in search of my daily bread today, let the majesty of the father be the light that guides me, the compassion of the son be the love that inspires me and the presence of the spirit be the strength that empowers me, in Jesus mighty name, amen and amen. Think Jesus, think life.
Good morning, and have a joyful friday.