Retrospection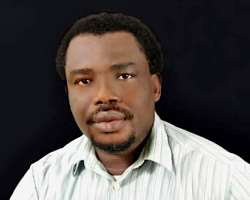 I can't tell you how passionate
your words have always been to me.
One thing I will tell you is,
I appreciate them.
If I remember those days,
I might be loose to tell you
somethings I didn't tell you then. Anyway,
you have a place in my heart
but I will not let you know the part you occupy.
You are part of this story
I am celebrating today, and
I will always water this part
I place you in my heart.
Often, I live with memories, and
yours is on the top of my thoughts.
How I wish,
I could say something.
But then, I appreciate
and will always remember your
chubby smiles,
heart of gold,
wise advise,
intelligent reasoning, and food.
Thanks.
They are among the things
that also formed me. 😂😂😂
ODIMEGWU ONWUMERE
Nov. 5 2020.