Today's Christian Devotion 15 - 08 - 2020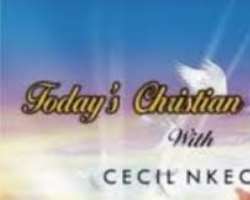 Brethren, God's words are meant to be in our heart, not just our lips. For continuous victory, we must have his word inscribed in our heart to meet every situation. May the revelations of his words illuminate our lives, in Jesus mighty name, amen.
Always remember that without God, we're nothing, but without us, he's still God.
Good morning and have a restful weekend.