Kobe Bryant, NBA Superstar dies in copter crash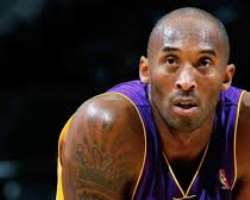 Former NBA star Kobe Bryant was killed after his private helicopter crashed near Calabasas, California, killing everyone on board.

Bryant, 41, was traveling from Newport Beach, California, to the Staples Center in downtown Los Angeles in his Sikorsky S-76 chopper when the aircraft caught fire, according to TMZ. At least three other people were on board when the helicopter crashed. Variety confirmed the report from TMZ.