MY EX-HUSBAND IS AN INGRATE-----STEPHANIE OKEREKE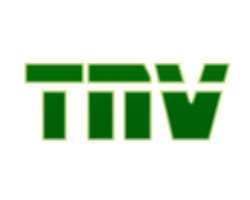 Stephanie okereke has open up that, she bought her ex-husband a car, feed, clothed, accommodate him that Chikelue is an ingrate. Stephanie said her former man should be grateful to her because it was immediately she walked out of his life that he decided to be serious by going for trials in china where he went searching for a new club. Chikelue a one-time Super Eagles player, played last in Libya.
All the allegations levelled against me indulging in extra affairs lies from the deepest pit of hell, I have never been married to Mr Walter, she explain that the guy was only an ex-date and never her husband, Chikelue is simply a drawing man looking for who to go down with and as such coming up every now and then with tales by moonlight. Refusing to comment on the shocking allegation that Chikelue was sleeping with her elder sister, Chinatu, and friend, Anita Hugan, but because she was blinded by love she didn't see what others were seeing.
Chikelue, meanwhile, said this about the weighty allegation in the interview. She keeps accusing me of chasing women despite the fact that she's never caught me -----Stephanie is not ready for marriage and that's why she left" Chikelue confirm that the marriage is over.
Stephanie said was advised against marrying the footballer from the onset, she said she has now leant her lesson, that her God will see her through.