JOHN FASHANU, KAFFY ROMANCE NOLLYWOOD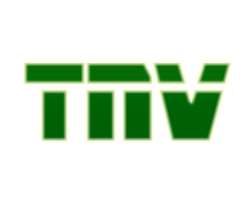 The Nigerian movie audience will very soon have the opportunity to see how best the former football international, John Fashanu and the popular fire dancer, Kafilat Kaffy Shafau, would fare aside being well known as an ex-international soccer star and a dynamic entertainment personality, respectively, as Dotun Taylor has concluded plans to feature them in his yet to debut flick.
Egberun Miili (one thousand miles), the title of the movie, was written to portray African culture and love.
The writer of the work, Dotun, who is also a poet, voice-over artiste, presenter and movie maker, while speaking about the choice of Fashanu and Kaffy, said: "Basically, I started work on Egberun Miili since year 2003, but because I don't want to do just anything, it has taken this long to start work on it.
"And about the choice of Fashanu and Kaffy, you see, even the person that is playing the lead role has never acted before. I believe there is an actor in everybody. In fact, I don't believe actors should have an association that restricts directors from picking anybody on the street to interpret a role as long as the person can play the role," he explained.
According to information, other things that will distinguish the movie when it is ready is the fact that the shooting has been assigned to an American cameraman, Mark Wishghane, and it will first be distributed as souvenir by some corporate bodies that are in partnership with him to produce the job before it will eventually be released into the market.
This movie, which would be shot in Lagos and Oshogbo, would also feature the likes of Patrick Doyle and Taiwo Ajai-Lycet among others.