Demand For Transparency In The Sale Of Nspmc Shares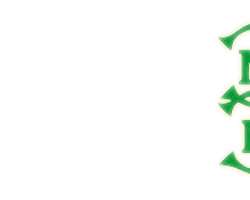 The Civil Society Group PROBITAS has asked the Federal Government of Nigeria to provide more details regarding the recent transfer of the government shares in the National Security Printing and Minting Company (NSPMC) to the Central Bank of Nigeria (CBN).
The NSPMC operates in a sensitive industry that is critical to the security architecture of the country and all information regarding this transfer of shares must be provided to the Nigerian public.
Some of the issues that are of concern to PROBITAS are:
1. How did the Federal Government arrive at a valuation of its shares and was an independent firm involved in the appraisal of the value of the company?
2. Was this process properly advertised and monitored or was there a deliberate attempt to favour certain interested parties and vested interests?
3. What is the exact role of De La Rue in this transaction? While the CBN says that De La Rue Systems is its technical partner in this transaction, the Federal Government must provide proof that this sale is not part of a plan to transfer FULL ownership of the NSPMC to De La Rue which already owns 25 per cent of the Mint and has been trying to purchase the rest of the NSPMC since 2002.
Once again, PROBITAS calls for full transparency in all transactions involving the Federal Government and private sector especially in matters of procurement and transfer of equity shareholding.
Amaka Nwankwo
Communications Director
PROBITAS
[email protected]