WHO immunizes one million children against malaria in Borno State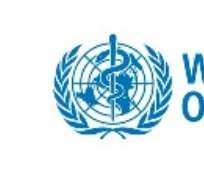 The World Health Organisation (WHO) in collaboration with its partners have targeted one million children for immunisation against malaria in Borno State.
Speaking to journalists on Saturday at the El-Miskin Internally Displaced Persons camp which is one of the designated points for the immunisation exercise in Jere Local Government Area of Borno state, the WHO Field Communication Officer, Dr Chima Onuekwe, said the exercise followed the success of last year's malaria immunisation in the state where four immunisation cycles were introduced.
She further said that four immunisation cycles would be effected across the state this year where one million children between 3 and 59 months will be immunized.
Onuekwe also noted that the ongoing exercise was the second cycle which will run from August 23 to August 26.