Photos: Nigerian Cult War Rages On In Malaysia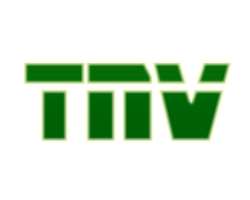 The fight for supremacy in the Nigerian cult world is taking a devastating toll on their members in Kuala Lumpur, Malaysia. Two prominent Nigeria cult groups who regrouped in Malaysia is painting the city of Kuala Lumpur with the blood of their members. The Aiye and Baggar cults have activated a reign of terror on their members in Malaysia.
The ongoing battle of supremacy started on Sunday, 5th August 2018 at a Night Club in Kuala Lumpur known as "VIP Club" A clash that took place in the Club on Sunday between the two rival Cult groups resulted to butcher of two members of Baggar Cult by the Aiye group. Aparantely, the Aiye members escaped the scene.
On Tuesday evening, 7th of August 2018, the Baggar members visited an Aiye cult member who runs a Restuarant in the neighbourhood of Kuala Lumpur known as Amanpuri. It was a retalatory visit for the incident of last Sunday. They found their victim and used matchete to open up his stomach brought out his intestines and abandoned him to proceed to the world beyond. Surprisingly, he was able to make it alive to the hospital. The same yesterday evening, Aiye members attacked and butchered an innocent Nigerian in the area known as Selayan, near Kuala Lumpur in a case of mistaken identity. The innocent Nigerian, who is a friend to a Baggar member was assumed by the Aiye group to be a member of the Baggar cult.
The Nigerian cultists in Malaysia adopted the use of matchete in their attacks because of the strict law against possesion of illegal firearms in the country. In Malaysia, if you are found with illegal firearms, it is death sentence without option of prison sentence.