RAPED.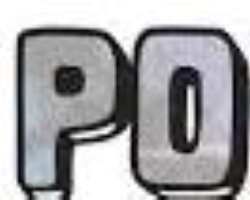 That cry, a dirge to that sullen night
Wasn't what you had love to hear,
But you were going to rise up anyway and
Rescue the helpless victim of that brooding reality.
But the ground below you was a denial,
Retelling tales of how you were only a rib
From the many of Adam's.
And that cry was your own cry,
Your naked back pinned against a cold
Wall in a lonely street somewhere faraway
in Harare.
Recall the only falsetto of rescue heard was
The melodic prosique of your own wails;
the forlorn call of sirens punctuating night
with sharp concertos.
You learnt the world could be crude, and superman
Rescue was only good in comical tales,
You wished the gene, the lamp and the ring
Would be not only for Aladdin as each of his ugly
Thrust reduces you to a pool of muffled tears.
And this scene would forever be with you,
That anytime you sit in solitary hiding behind
Those clouds of heart rending tears,
Your tongue cursing the soil below you,
Why couldn't you have opened up and swallow
me in one little gulp?