CPJ to release annual list on killed journalists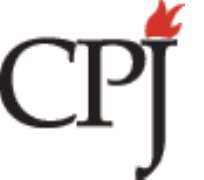 New York, December 15, 2017--The Committee to Protect Journalists will release its annual report on journalists killed in relation to their work.
CPJ's report includes a comprehensive catalog of journalists worldwide who were killed in connection to their work. A breakdown of the cases by country, medium, gender, freelancers, and the number of local versus international correspondents killed, among other criteria, is available in the report.
WHAT: Yearly report on killed journalists
WHEN: December 21, 2017. 12:01 a.m. EST
WHERE: www.cpj.org