How to be in the movie industry and remain relevant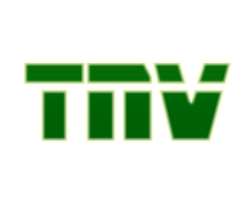 This year, Adebayo Salami, popularly called Oga Bello will be 42 years in the movie industry. Saturday Sun entertainment asked him what he does to remain relevant.
"First and foremost; it is God's grace." He answered. "Then lots of hard work, endurance, discipline and to top it up: honesty. If you know what you are doing from the beginning of your life and you have focus, you'll improve. Then prayerfulness. As you are jerking things up some people are ready to jerk them down. So you will have to be prayerful."
Another thing he does to 'keep fit' is this: "Then I don't think I will at anytime disappoint my fans which is most important. Without them you cannot go anywhere. If your fans condemn you, that's dangerous.
If I produce a film now, even if you are the executive producer, I'm not doing the film for you. I am doing it for my fans. Whatever my fans say about it is what matters to me."
For those who want to be relevant for that long and still remain relevant he advices: "If those who are in the movie industry can be like us, that received training from the beginning, and they maintain discipline and honesty, they will be sustained like us. They will be better."