PRESIDENT OBASANJO VISITS ILORIN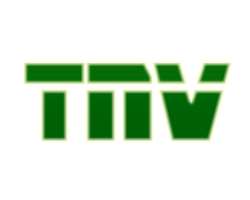 PRESIDENT OBASANJO VISITS ILORIN
The President and Commander in Chief of the Armed Forces, Chief Olusegun Obasanjo, was recently in Ilorin on a one-day working visit.
Baba Iyabo, was in the state of harmony to join the league of prominent personalities, Captain of Industries and others that have come visiting Shonga, to see the magic wand applied by the governor, Dr. Bukola Saraki through his commercial farming initiative, Kwara state commercial Agricultural Project (KWACAP).
The governor and his wife, Toyin, traditional rulers and other dignitaries were on hand to receive the president at the airport where a helicopter took him to Shonga about two hours drive from Ilorin.
The president, took his time to inspect the farm, indeed, he was driven round and the inspection took him more than an hour.
The Zimbabwean farmers have cultivated more than 13000 hectares of land where maize and Soya beans are planted.
The president, himself a farmer reiterated the point he has been emphasizing that the hope for a better Nigeria harps on the return to farm. He commended the governor for his foresight in being committed to revolutionizing the agricultural sector.