Checkout Monalisa's Breath Taking Photos in Lagos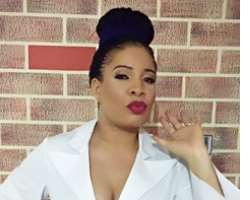 Nollywood actress, Monalisa Chinda, is looking all radiant these days especially after finding love in the arms of a caring man who knows her worth and value.
The actress, who is currently gearing up for her white wedding, was recently spotted at Runway Jazz event holding at Oriental Hotel in Lagos, and she looked so sweet.
Monalisa has always been one actress who has been able to command respect for herself and she has also become a darling to many which is why she has been able to maintain a low profile for a while.