Siemens Nigeria Responds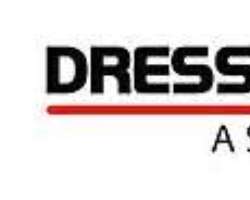 Siemens Limited writes in response to recent publications in the Nigerian dailies referring to workers protesting the move to sack employees of Dresser-Rand in Nigeria.
Changes in the global energy marketplace precipitated by the plunge in the global prices of crude oil have resulted in a reassessment of Dresser-Rand's global operations footprint.
Following this, an agreement was made for Dresser-Rand to transfer ownership of its business to Siemens. This decision has necessitated the streamlining of management and administrative structures and the modernization of the Siemens, Dresser-Rand combined fleet.
The impact of right-sizing decisions are always difficult and Dresser-Rand has been fair and circumspect in the preparation and delivery of employee severance packages. The right-sizing decisions made were taken wholly by Dresser-Rand and no Siemens Nigeria employees were affected in the process.
Siemens and Dresser-Rand continue to work to ensure a secure and efficient integration process for all employees.