Soldiers arrest four Boko Haram strategists, eight others during recruitment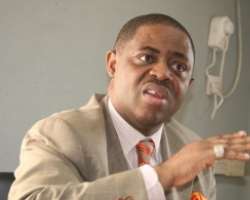 Soldiers attached to  26 Task Force Brigade in Gwoza, Borno State have intercepted eight suspected Boko Haram terrorists while trying to enter the town.
The army said the men were on a recruitment drive.
Four others described by the army as strategists for the terror sect were arrested in Kala Balge Local Government Area of the state by troops of  the 22 Task Force Brigade. Over N637, 000 was found on one of the suspects named Abdullahi Yakubu, who was arrested near Gwoza. The army said Yakubu was identified by another escapee/suspected Boko Haram terrorist as having trading links with the sect while the others were confirmed to have participated in carrying out various terrorists acts for the group.
The suspects claimed to be farmers coming from  Shiadawey, Takwala and Amdaga Madachi villages.
A 67-year-old resident of Gobara village, Ibrahim Bute, is also in security net on the suspicion of being a Boko Haram kingpin. NATION