2Baba Blocked from Drinking Other Brand of Drinks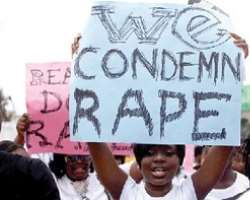 The Idibias are currently smiling to the bank this week as both 2Baba and his wife, Annie, both bagged an endorsement deal the same week.
2Baba was recently unveiled as the brand ambassador of popular drink and with this achievement; it means the singer will not be able to take any other drink that is in same line with his brand.
The singer while in clubs goes for various assorted kind of drinks but this endorsement deal despite coming with various millions will restrict him from other competitors.