S600 m may not be enough to settle Nigeria fine: MTN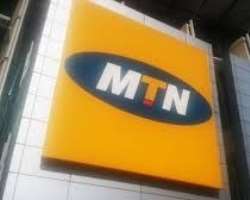 The 9.3 billion rand ($600 million) set aside by South Africa's MTN Group to cover the settlement of a fine in Nigeria may not be the final amount it pays, its executive chairman said on Thursday.
"Like most provisions, it's based on prevailing circumstances. It is not a number of finality," Phuthuma Nhleko told reporters.
Africa's biggest wireless phone company is in talks with Nigerian authorities to reduce a $3.9 billion fine imposed last year for failing to cut off unregistered SIM card users.
MTN posted a more than 50 percent drop in annual profit on Thursday.
($1 = 15.5696 rand)