Corruption!! WAEC Accused Of Extortion By A Humanitarian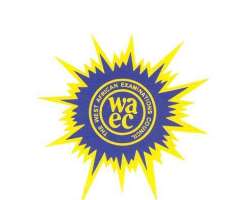 When some one tries to impact in the lives of people. He/she should be encouraged.
The rate of poverty is increasing by the day, as the rich are getting richer and the poor are getting poorer.
Recently, a humanitarian, Tosin Sanusi, who is the CEO of Edubox, allegedly requested a comprehensive list of best WAEC students, so he could award them scholarship.
According to the rumor making waves, he got a response from WAEC demanding him to pay the sum of 1, 850,000 Naira before the details would be released.

This has got people talking, as questions are been popped, if the country will ever be free of corruption.