Globacom ends sponsorship of Nig.Premier league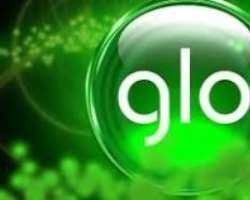 The partnership agreement between next generation network, Globacom, and the League Management Company, for the sponsorship of the Nigeria Premier League has officially ended.
The last sponsorship agreement which started in the 2012/2013 league season ended after the completion of the 2016 Super Four football tournament which was held in both Kaduna and Uyo.
During the period, spanning over 12years, the telecoms firm spent over N8 billion to promote the Nigerian Premier League apart from the huge sums committed to sponsorship of the national teams and other sports sponsorships.
The company has also been sponsoring the Nigerian Football Supporters Club since 2003, thereby ensuring that the club is always at the venues of tournaments anywhere in the world to cheer the league clubs and the national teams to victory.
The telecommunications vision as declared in 2012 when the last agreement was signed reads as follow:
"Our vision is to see a consistent improvement in the quality of football played in the league; we also look forward to more Nigerians trooping to the various stadia across the country to watch and support their clubs in a safe and conducive atmosphere with world-class facilities,"
According a Globacom released statement Thursday evening these have been accomplished.
The League Management Company is expected to unfold a new multi-sponsorship arrangement which will see different companies sponsoring the league through different platforms.
-Emmanuel Ikechukwu