Taiwo Hassan Explains What is Behind His Health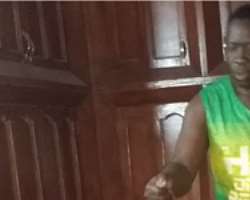 Yoruba actor, Taiwo Hassan, since recovering from his health challenges some years back has been taking serious observation about his health that he does not joke with it at all.
The actor recently disclosed that hitting the gym regularly is what keeps him fit and healthy all the time as he does not miss his exercises.
"This is what I do every morning and that is the reason I stay fit and healthy," he said.
Taiwo, recently spoke about his wealth after it was rumoured that his wealth was not from a clean source but he came out to dispel such believes noting that his beliefs has always been on God and nothing much.