Intersociety Decries Malicious Hacking of Her Email Account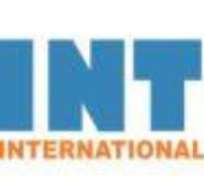 Our attention has been drawn to a confirmed malicious email and ICT-harmful attachments sent to our numerous friends here, using our Board Chair's email address ( [email protected] ). It was confirmed last night that our email was hacked with malicious access to its password.
Please ignore such mails and do not act on them because they are malicious and fake.
Always take notice of pattern of our original email-bound messages. We copy and paste our information, before attaching the same message ( usually publications). We are deeply sorry for any harm done by cyber criminals, using our email. "When evil destroy, good men must rebuild and heal at all times"-Martin Luther King
Thanks
Emeka Umeagbalasi
+2348174090052