Minister Nicholson Makes Statement on South Sudan's Independence Day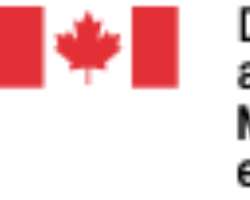 OTTAWA, Canada, July 9, 2015/African Press Organization (APO)/ -- The Honourable Rob Nicholson, P.C., Q.C., M.P. for Niagara Falls, Minister of Foreign Affairs, today issued the following statement:
"Today is the fourth anniversary of what should be a celebration of South Sudan's hard-won independence. Unfortunately, while all South Sudanese should be celebrating, too many are still facing widespread violence, displacement and life-threatening hunger after continuing and escalating conflict.
"Canada calls upon the Government of South Sudan and opposition forces to immediately put an end to the fighting and establish a transitional government. There cannot be peace in South Sudan without an inclusive peace agreement that reflects the needs of all South Sudanese.
"The people of South Sudan deserve to live in a country where they are assured of their safety and security. Women and children should be safe in their homes.
"Canada remains committed to protecting the most vulnerable in South Sudan and helping the South Sudanese people build a brighter, better future."