Deadly clashes in north Nigeria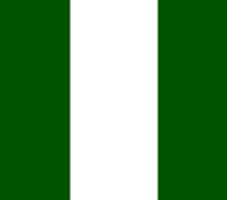 At least 20 people are thought to have died in clashes between security forces and members of a religious sect in the northern Nigerian state of Bauchi.
Some eyewitnesses said as many as 37 people had been killed.
The fighting came after local people told authorities they were alarmed by open-air preaching by the religious sect, which is known as Kala Kato.
Such preaching was banned in the state after an uprising by another sect, Boko Haram, earlier this year.