Nigeria Airports Strike Grounds Domestic Flights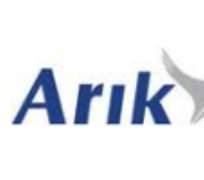 BEVERLY HILLS, April 16, (THEWILL) – Domestic flights within Nigeria have been grounded due to an industrial action embarked on by air traffic controllers, who are demanding increment in salaries and better working conditions.
International flights are however not affected by the strike which started Thursday as foreign carriers are still operating scheduled flights.
Spokesman of the Federal Airports Authority of Nigeria (FAAN), Mr. Dati Ahmed, who confirmed that international flights operations would not be affected by the strike, said negotiations were ongoing with the workers' union to resolve the dispute.
Domestic airlines, especially Arik, Nigeria's largest carrier, will lose billions of naira in revenue if a timely deal is not cut between FAAN and the workers' union.