Call For Entries: Media Awards On Electrical Counterfeiting In Africa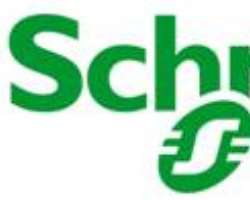 PARIS, France, February 24, 2014/ -- Schneider Electric (http://www.schneider-electric.com), the global specialist in energy management, is sponsoring the first edition of the Media Awards on Electrical Counterfeiting in Africa, to be held between February 18 and March 9, 2014.
This competition is open to African journalists who publish or broadcast original investigative reports on issues relating to electrical counterfeiting in Africa.
Interested journalists can each submit up to two pieces of work, which can include articles from traditional print or recognized online newspapers, magazines, or journals; radio broadcasts; television documentaries or reports.
The entry form is available at http://www.apo-opa.com/entryform
Eligible works must be published or broadcast between 18 February and 9 March 2014.
Articles or broadcasts can be submitted in French or English. Works not originally published or broadcast in one of two languages must be translated into one of the two competition languages in order to be considered for submission.
A press release presenting the winning entry will be distributed on March 12. Winning journalist will be invited to attend the POWER-GEN Africa 2014 (http://www.powergenafrica.com), the leading international conference for the power sector in sub-Saharan Africa.
All entries must be received by no later than 9 March 2014.
2014-02-24 122002