Canada Fights Wildlife Trafficking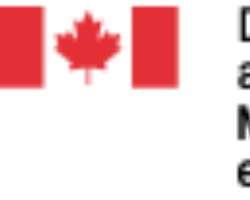 Canada Fights Wildlife Trafficking
OTTAWA, Canada, February 14, 2014/African Press Organization (APO)/ -- Foreign Affairs Minister John Baird today announced an additional contribution in emergency funding to combat wildlife trafficking in Eastern Africa. Baird is attending the London Conference on Illegal Wildlife Trade from February 13 to 14, 2014.
"Illegal wildlife trafficking is known to fund the drug trade, corruption and terrorist activities in Africa," said Baird. "Canada continues to make a positive contribution to this fight. Today, I am proud to announce an additional $2 million in emergency funding support to combat wildlife trafficking in Eastern Africa, and thereby disrupt these illicit networks involved in poaching and the illegal trade of wildlife."
In his address to the conference, Baird recommended that the world take urgent and decisive action to deal with the current poaching crisis that threatens the survival of African elephant and rhinoceros populations and has dire consequences for security, governance and the livelihoods of communities.