NCC advises telco operators to partner ITU for better service delivery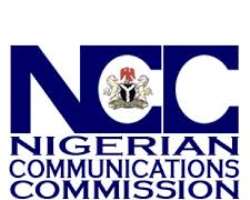 The Nigerian Communication Commission (NCC) on Friday advised telecommunication operators in the country to partner with the International Telecommunication Union to improve on technology in the country.
Mr Reuben Muoka, the NCC spokesperson said in Abuja that the ITU had had a lot to offer telecom operators, particularly in the area of bringing them up to date with latest technologies.
Muoka said that by exploring the opportunities that ITU offered, the Nigerian telecom industry would be maximizing the benefits of the 2013 ITU meeting held in Bangkok, Thailand.
'The meeting sought ways toward the promotion of technology, especially in the telecommunication industry and it is good for Nigerians to harness the opportunity.
'The access to opportunities related to Information and Communication Technology (ICT) is of great importance in a global context. It fosters growth and expansion of employment opportunities in the industry,'' he said.