P&G appoints new MD for Nigeria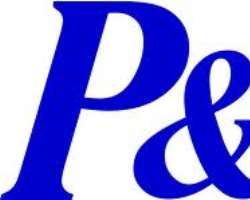 Procter and Gamble (P&G) has announced the appointment of Mr George Nasser as the new company Managing Director for Nigeria.
The announcement was made this week by Miss Olatomiwa Akande, the company's Communications Manager. Mr Nasser brings with him a wealth of senior management and leadership experience, having served for more than 24 years in the FMCG industry. Prior to his last role as P&G Country Manager for Ukraine, George Nasser held the role of country manager for North Africa & Levant as well as in Saudi & Yemen. He has over seven-year experience in marketing and business development in locations including Dubai, Moscow, Egypt and Switzerland.