Bruce Lee's yellow jumpsuit set to fetch $250k in auction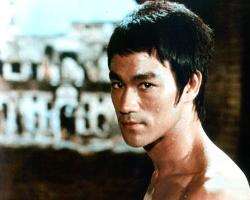 Bruce Lee's yellow jumpsuit is set to fetch 250,000 to 300,000 HK dollars at an auction in Hong Kong.
Lee wore the suit, with black stripes running down the sides for the movie 'Game of Death' but died before the movie was finished. The suit is part of a 14 items collection, which includes clothing and props, News.com.au reported.
According to Spink auction house, the martial arts legend had given the items to his friend and former student Taky Kimura, who sold them to the collector.
Spink said that the unidentified collector decided to sell the items this year, which marks the 40th anniversary of Lee's death.