Statement by Minister of State Yelich on Return of Dr. Loubani and Mr. Greyson to Canada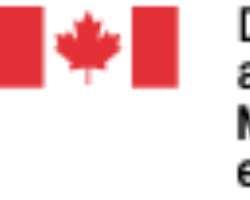 Statement by Minister of State Yelich on Return of Dr. Loubani and Mr. Greyson to Canada
OTTAWA, Canada, October 11, 2013/African Press Organization (APO)/ -- The Honourable Lynne Yelich, Minister of State (Foreign Affairs and Consular), today issued the following statement:
"Canada joins the families of Dr. Loubani and Mr. Greyson in welcoming their return to Canada.
"I thank the Government of Egypt for its considerable assistance in this matter and for providing regular consular access.
"I would also like to thank Canada's Ambassador to Egypt, along with his consular team, who provided ongoing support and assistance to Dr. Loubani and Mr. Greyson, as well as to their families.
"I remind Canadians to visit Travel.gc.ca to read up on local laws before travelling."