Canada Welcomes Results of First Round of Presidential Elections in Mali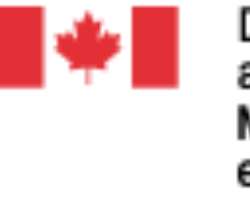 Canada Welcomes Results of First Round of Presidential Elections in Mali
OTTAWA, Canada, August 3, 2013/African Press Organization (APO)/ -- Foreign Affairs Minister John Baird and the Honourable Christian Paradis, Minister of International Development, today issued the following statement:
"Canada welcomes the completion of the first round of presidential elections that took place in Mali on July 28, 2013.
"Mali has made much progress since the March 2012 coup d'état and has overcome numerous challenges in order to make these elections possible. By holding a peaceful first round of elections, the people of Mali have signalled their preference for a democratic transition, in keeping with practices that were disrupted by the 2012 coup.
"Canada hopes that the second round will also be peaceful and set Mali on the path to full restoration of democracy.
"Canada will continue to support Mali in further strengthening democratic governance, the rule of law and the protection of human rights for all Malians, regardless their origin or religion."