Canada / Baird Appalled by Egyptian Violence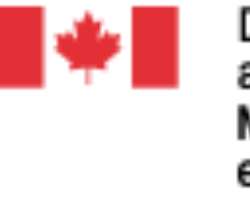 Canada / Baird Appalled by Egyptian Violence
OTTAWA, Canada, July 28, 2013/African Press Organization (APO)/ -- Foreign Affairs Minister John Baird today released the following statement:
"Canada is deeply concerned and appalled by reports of deadly clashes last night in Nasr City.
"We extend our condolences to the families of the victims and wish a speedy recovery to those injured.
"Canada urges all parties in Egypt to remain calm, avoid violence and engage in meaningful political dialogue.
"Canada firmly believes that the only way to move forward and restore calm is to respect the voices of all Egyptian citizens and the contributions of its civil society, including religious minorities. All Egyptians deserve a stake in the future stability and prosperity of Egypt.
"We urge all Egyptian leaders to denounce this violence."