Burundi National Day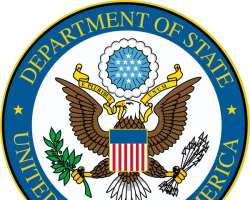 WASHINGTON, July 1, 2013/African Press Organization (APO)/ -- Press Statement
John Kerry
Secretary of State
Washington, DC
July 1, 2013
On behalf of President Obama and the people of the United States, I am delighted to send best wishes to the people of Burundi on the 51st anniversary of your independence on July 1.
The United States and Burundi share a strong history of friendship and cooperation. The United States continues to support the efforts of the government and people of Burundi to promote economic growth and development, and to achieve greater stability in the Great Lakes Region.
As you gather with family and friends on your national day, the United States wishes you a joyous celebration.