Canada Concerned by Violence in Egypt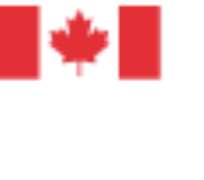 OTTAWA, Canada, July 1, 2013/African Press Organization (APO)/ -- Foreign Affairs Minister John Baird today issued the following statement:
"Canada is deeply concerned by reports of violence in Egypt that has already claimed a number of lives and left many more persons injured. On behalf of all Canadians, I offer my condolences to the families of the victims.
"Dangerous divisions within Egypt threaten its stability and damage its long-term economic prospects. Canada calls on all parties to remain calm and participate in the political process. We urge the government of Egypt to foster more meaningful political participation by the opposition to focus on rebuilding the Egyptian economy.
"Respect for pluralism and a robust political dialogue are essential if Egypt is to stabilize.