Minister Blaney Attends Africa Day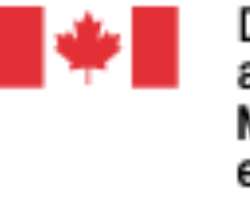 Minister Blaney Attends Africa Day
OTTAWA, Canada, May 30, 2013/African Press Organization (APO)/ -- The Honourable Steven Blaney, Minister of Veterans Affairs and Minister for La Francophonie, participates in Africa Day festivities in Gatineau, Quebec.
Attended by more than 400 people from government, the private sector, academia and other friends of Africa, this event celebrated the 50th anniversary of the Organization of African Unity (OAU) and its successor organization, the African Union.
In his address, Minister Blaney hailed the close, important and expanding relations between Canada and Africa, including many achievements in just the last year. Canada is committed to assisting Africa create the conditions for greater prosperity and security. Minister Blaney also noted the importance of the Francophonie on the continent as a forum to protect and promote values such as freedom, democracy, human rights and the rule of law.
From left to right: Kenneth Kaunda, first president of Zambia, Habiba Chakir, second vice-president at the Ottawa Diplomatic Association, and Minister Blaney.