Canada and Tanzania Sign Investment Treaty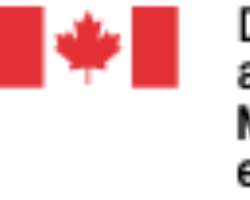 Canada and Tanzania Sign Investment Treaty
DAR ES SALAAM, Tanzania, May 16, 2013/African Press Organization (APO)/ -- Foreign Affairs Minister John Baird and Bernard Membe, Tanzania's Minister of Foreign Affairs and International Co-operation, today issued the following statement upon signing the Canada-Tanzania Foreign Investment Promotion and Protection Agreement (FIPA):
"The agreement signed today will strengthen economic ties between our two countries and help our companies invest with greater confidence in our respective markets. Facilitating two-way investment helps generate jobs, growth and long-term prosperity for Canadians and Tanzanians.
"A FIPA is a treaty designed to protect and promote investment abroad through legally binding provisions, as well as to promote inward foreign investment. By ensuring greater protection against discriminatory and arbitrary practices, and by enhancing the market predictability, a FIPA provides businesses with greater investment confidence.
"We are committed to creating the right conditions for businesses to compete and succeed internationally, which in turn will contribute to jobs and economic growth in both Canada and Tanzania.
"Now that the agreement has been signed, both countries will proceed with their ratification processes. The agreement will come into force once each country's domestic approval process is complete."