Statement by EU High Representative Catherine Ashton on the attack against the French embassy in Tripoli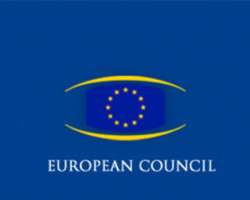 Statement by EU High Representative Catherine Ashton on the attack against the French embassy in Tripoli
BRUSSELS, Kingdom of Belgium, April 23, 2013/African Press Organization (APO)/ -- The High Representative of the European Union for Foreign Affairs and Security Policy and Vice
President of the Commission issued the following statement today:
"I condemn in the strongest terms the attack against the French embassy which took place early this morning in Tripoli.
I express my deepest sympathy to the families of the victims and to the French authorities.
Terrorism constitutes one of the most serious threats to international peace and security and cannot be justified under any circumstance. Those responsible for today's attack must be brought to justice and held accountable for their acts. I trust that the Libyan authorities are undertaking the necessary investigations in this regard.
The EU remains committed to assist Libya in implementing the democratic transition process with the objective of ensuring peace and security in full respect for the rule of law and human rights."