Some Google Services Hit By Partial Outage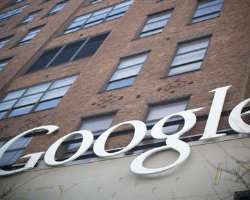 Google Inc is experiencing a small outage of some of its popular applications such as Gmail and Google Drive, the search engine said on Wednesday.
The company disclosed on its website that six of its 13 applications were having partial status disruptions.
The issue with Gmail, for example, is affecting less than 0.007 percent of Google Mail users, who cannot access their accounts.
Google said in a response to a request for comment that it is currently investigating the issue and will post the cause once the investigation is complete.
"For everyone who is affected, we apologize - we know you count on Google to work for you and we're working hard to restore normal operation for you," Google said.
REUTERS