Baird Concerned by Violence in Egypt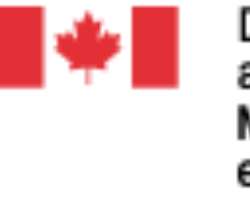 Baird Concerned by Violence in Egypt
OTTAWA, Canada, April 8, 2013/African Press Organization (APO)/ -- Foreign Affairs Minister John Baird today issued the following statement:
"I am concerned by recent violence at Saint Mark's Coptic Orthodox Cathedral in Cairo.
"We welcome the condemnation by President Morsi, and his commitment to protect the Coptic community following this troubling incident.
"It is our hope that increased dialogue will help quell any tensions that may exist.
"Canada believes in the fundamental right to practise one's faith in peace and security, free of persecution and free of fear.
"Canada will continue to promote religious freedom and pluralism around the world through our newly established Office of Religious Freedom.
"Our thoughts go out to the friends and families of the victims."