QUOTE OF THE DAY: I make money, my wife spends it —Darey Art-Alade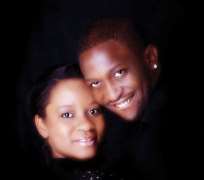 We have a great chemistry. We work together. I make all the money and she spends it. I am not complaining, she is not complaining either.
Sometimes, I don't even know how much I make. I don't really care about money. It is people who worship money that care about it.