MEND ends unilateral talks today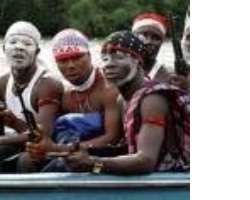 A faction of the main rebel group in Nigeria,The Movement for the Emancipation of the Niger Delta, (MEND), says it will end a unilateral ceasefire today.  The Movement which declared a 60 day truce in July this year, had in previous times, attacked the oil industry and the Nigerian military.  
The rebels have been fighting to drive the army out of certain areas of the Niger Delta and allow displaced people to return to their homes.  
Some militant leaders are cooperating, saying they want to return to civilian life.  
One MEND leader has already handed over a large number of weapons, while two others are in negotiations to do the same.