Canada Expresses Hope for New Somali Cabinet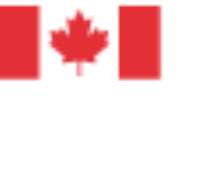 OTTAWA, Canada, November 14, 2012/African Press Organization (APO)/ -- Foreign Affairs Minister John Baird today issued the following statement:
"Today's endorsement by Somalia's parliament of the country's new cabinet is an important step forward. Canada is hopeful that this will bring about a federal administration that is credible, effective and accountable.
"We welcome in particular the appointment of women to the cabinet.
"Canada is a strong advocate for the full participation of women in all parts of civil society. States in which women play vital, central roles in government and civil society are generally more prosperous and more pluralistic overall."