Actress baby papa begs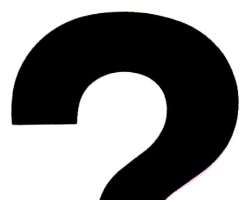 She is an A–list Nollywood actress and she has been there for some time.
The babe is pretty and she can act very well.
She has been associated with a lot of scandals but our Igbo born actress is still doing her thing.
There was a time she was off the screen for some time but she came back and started making men drool with her figure.
Anyway, we all know that she had a kid when she was still in secondary school.
As for the baby's papa, Busybody is yet to know who he is. But those who know him told us that the young man has been on bent knees for some time now, begging the actress to take him back.
We hear the actress is confused and she is thinking seriously of taking him back.
WHO IS SHE?
By Nonye Iwuagwu