ALL THE BAD BELLE PEOPLE HUNTING MERCY JOHNSON WILL DIE.ACE MOVIE PRODUCER,CHICO EJIRO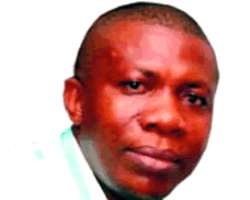 Mercy Johnson's much-talked about wedding with Prince Odianosen Okojie slated for 25th and 27th of August 2011 suffered a major setback recently when the wife of her husband to be surfaced with two kids and declared that their marriage is still intact.
In a recent chat with veteran movie producer/director Chico Ejiro, he commented and reacted on the issue.
Chico Ejiro said;
Mercy Johnson is the best actress in the Nollywood,I wish her happy married life in advance, all the bad belle people should go and keep quite.
Her husband does not have any wife. Its blackmail, they want to distract the beautiful lady.
She's child of God and she is a good Christian. All the bad belle people will die. And come 27th August, we will all attend her wedding and rejoice with her, there is no going back this point in time"