TIMAYA ROMANCES BABCOCK UNIVERSITY UNDERGRADUATE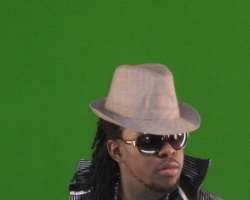 Dreadlocked crooner Timaya may be in love again if all is as source whisper.
They whisper that the crooner is quietly dating one Chichi, a student of the above university, who is studying Info Research Management and is in 3oo level.
"Chichi is light skinned, a little above average height and is about 19years old".
Here's hoping that this time the love between Timaya and Chichi is kokoroko.
click the link below to go to...
MUSICIAN TIMAYA JILTS ABUJA LOVER OVER LOSS OF PREGNANCY.