GOV. FASHOLA JOZING LAW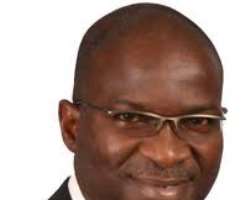 Governor Babatunde Raji Fashola yesterday, signed a bill into law, which allows for the prosecution and jailing of any man who impregnates and deserts any woman.
The bill presented to the governor by the state's Commissioner of Justice and Attorney General, Mr. Ade Ipaye, at Government House, Ikeja, was among three other bills presented for the governor's assent.
But Mr Gov,why not implement law for cases like,child abuse,rape,and abusive marriage instead of this?
Because some ladies will use this law as a trap for men.
Guys! is high time you zip up,especially married men or else!!!!!!!!!!!!!!